Self-Managed Super Fund Advice and Administration
As the name suggests, a self-managed super fund is one that the members manage for their own benefit.
Self-managed super funds (SMSFs) are one of the most popular ways for Australians to hold their super benefits. SMSFs allow for maximum control over super benefits, which in turn means that super benefits are managed in ways that complement all other elements of a financial plan. This includes, of course, your estate planning (super benefits are not generally subject to your will and therefore you need to make specific arrangements for the posthumous management of super benefits).
Correct planning also typically allows SMSFs to be the most efficient way for retirement benefits to be held.
Our comprehensive SMSF service ranges from establishing a new SMSF, to managing contributions into and investments by new and existing funds, to ensuring that the fund complies with the various aspects of super law to which it is subject. We can also assist you to utilise your SMSF to optimise your life insurance arrangements.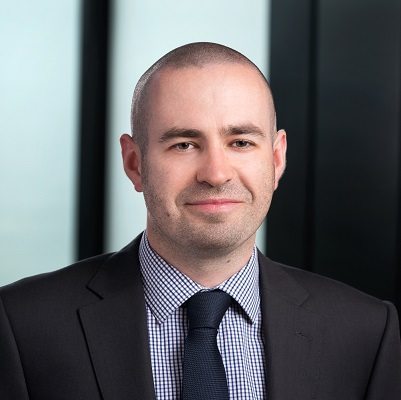 Chris Watts
Director and Financial Planner
Chris specialises in Superannuation, Retirement Planning, Centrelink advice, TTR, Risk insurances and also Budgeting & Cashflow.
Chris is degree qualified and holds several industry qualifications. He has worked in Financial Services since graduation both in the UK and here in Australia. He initially started his career as a Mortgage Broker and then as a Financial Planner within large Banking organisations for over 8 years. Chris now enjoys working within his own Practice.
Having worked within the Banking industry, customer service is especially important and is front and centre of the business.
Chris Watts is an authorised representative (1004043) of Synchron (AFSL 243313).
Relevant Articles...
Yes, it's true. The government is giving away free money. There are a few catches, however, and they're not going to give you a fortune. But if you qualify, this is a government perk that is well worth contemplating.