In this newsletter, we look at a very strange phenomenon. In 2008/2009, Australia was one of very few developed economies that did not enter recession as part of the GFC. Despite that, our share market fell by about the same proportion as the US share market. Since then, however, the US market has roared ahead, while the Australian market has grown at a much more gentle pace. Read on to find out the hows and whys of the difference.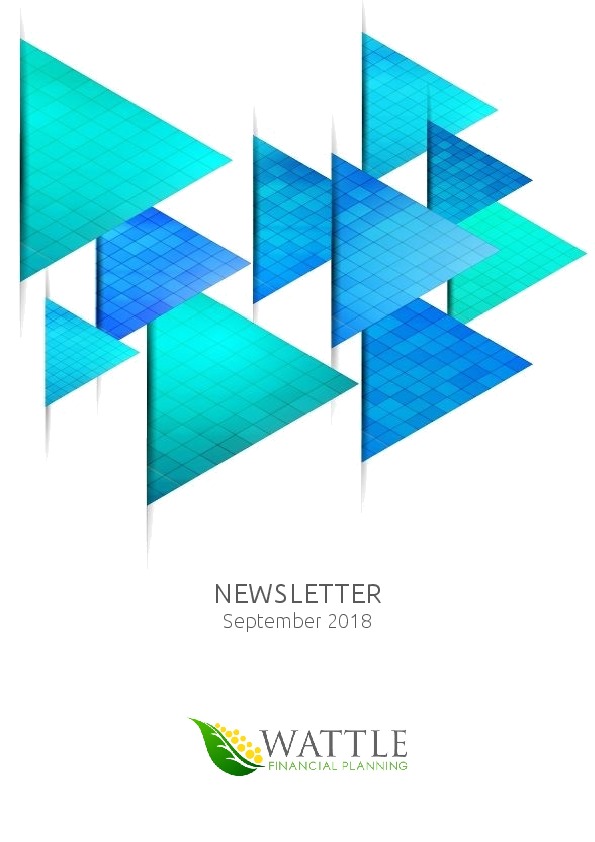 In this month's newsletter we discuss the state of the share market and how it is measured – exactly what is the ASX 200? We also give you a good analysis of what may well become a problem in the future: tweeting now, paying later. Enjoy!
In this newsletter, we take a step back from the short term noise to look at some underlying demand factors that affect investment markets: the interplay between owner-occupiers and investors in the residential property market; and the semi-regular reactions to the threat of tariff 'wars' on global share markets. Please enjoy!
In this July newsletter, we have a look at the financial year that has just ended. And, when we compare residential property and the share market (Australia's two largest investment markets), we see a marked contrast: a great year for share market investors, not so great for residential property investors. Unless they invest in Hobart. Indeed, Hobartians with a decent share portfolio should be the happiest people in the country right now.
Welcome to our April newsletter. March was quite a month on world share markets, with the US' introduction of trade tariffs spooking shareholders in that country and others, including Australia. Our market fell, but by nowhere near as much as the US market. What will happen next? In property, prices continue to cool in Australia's largest markets. Is this a peak or a plateau? Read on to find out.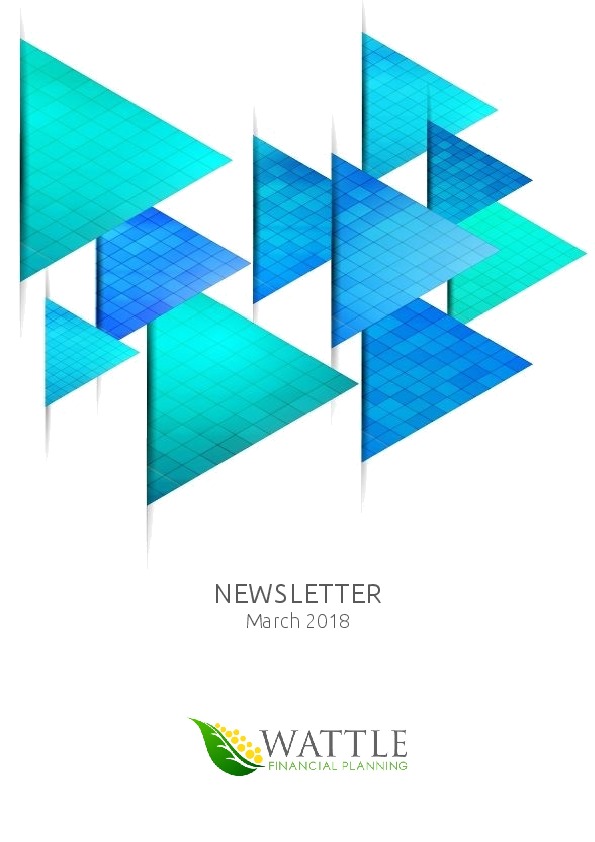 This newsletter continues our focus on using the current state of the markets to teach our readers more about investing. The share market had a sharp fall and a gradual rise during February - read on to find out more.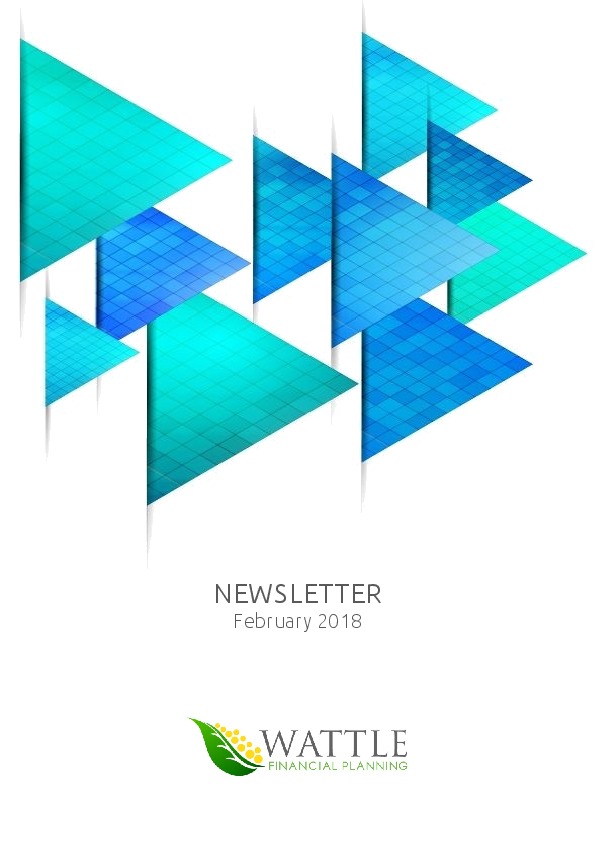 Welcome to 2018! This is our first newsletter for the year and we take the opportunity to wish you all the very best for the coming 12 months. This newsletter includes a property and share market update, and we are releasing it at the same time as we are releasing our updated Guide to Negative Gearing, which you can access from our website.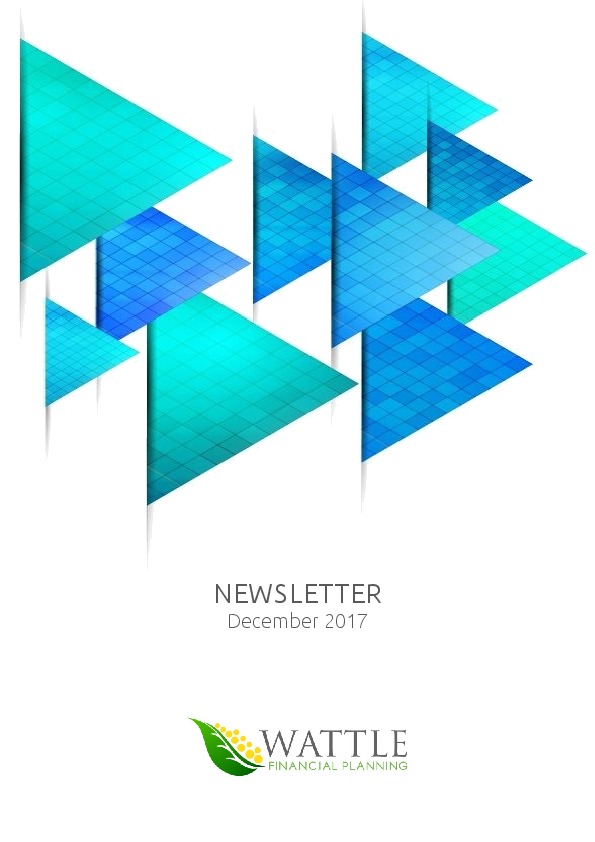 In this newsletter, we run the ruler over the property and share market returns not just for this month but for this entire year. We also reproduce some articles on behavioural finance that we recently published on our website.