Welcome to our November newsletter, where we can calmly and generally report that share and property markets have gone back to normal – maybe a different type of 'covid-normal.'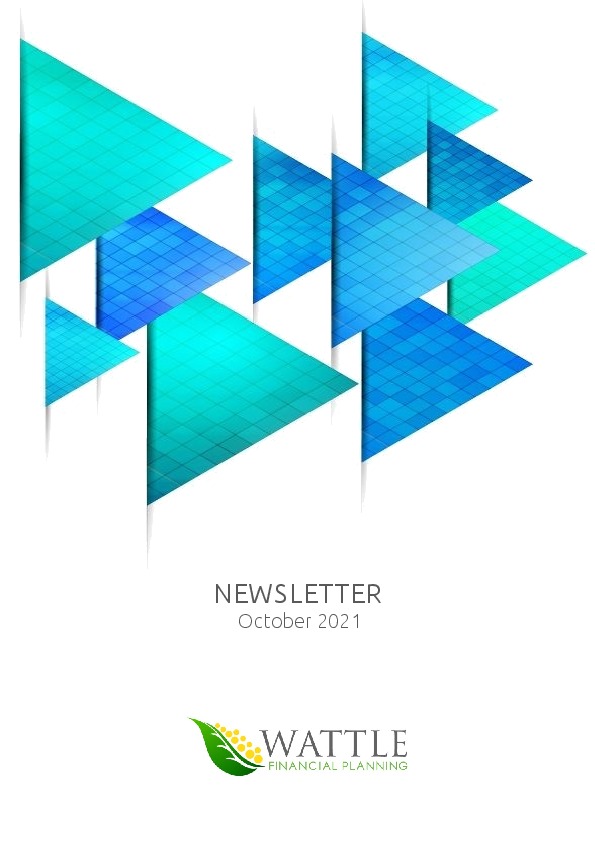 This month we are going back to basics. An overview of the share market and a bit more of a deep dive into residential property prices and the way in which housing affordability has become a problem that regulators need to address. Let us know what you think!
Australia's share market largely tracked sideways during August. This month, we thought it would be interesting to look back over the last five years to see what the dominant share markets of the world have been. We also discuss how the real state of residential property markets is not likely to be visible until Covid restrictions start to lift in our two main markets.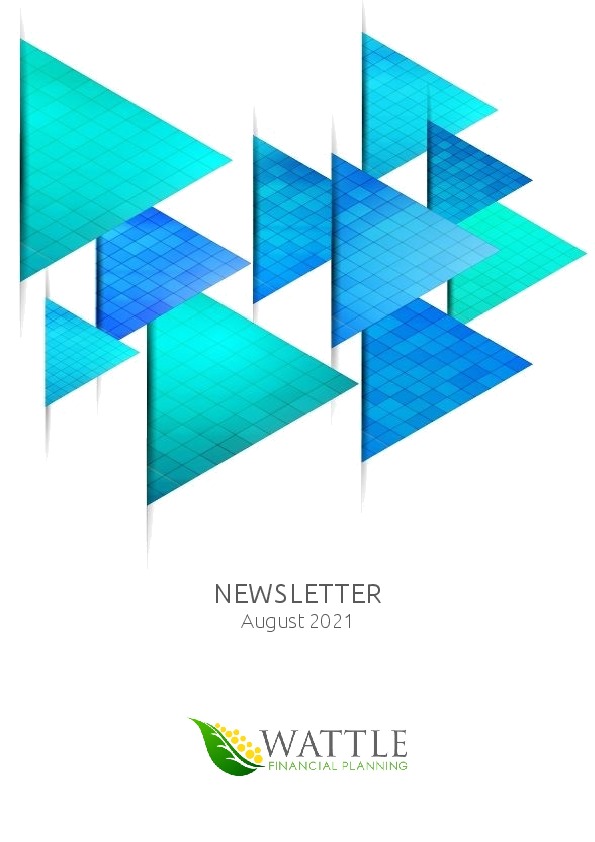 Shares, property and interest rates. During the month of July two of these went up and one stayed low. Can you guess which is which? Read on to understand what is happening in each of these three key segments of the economy.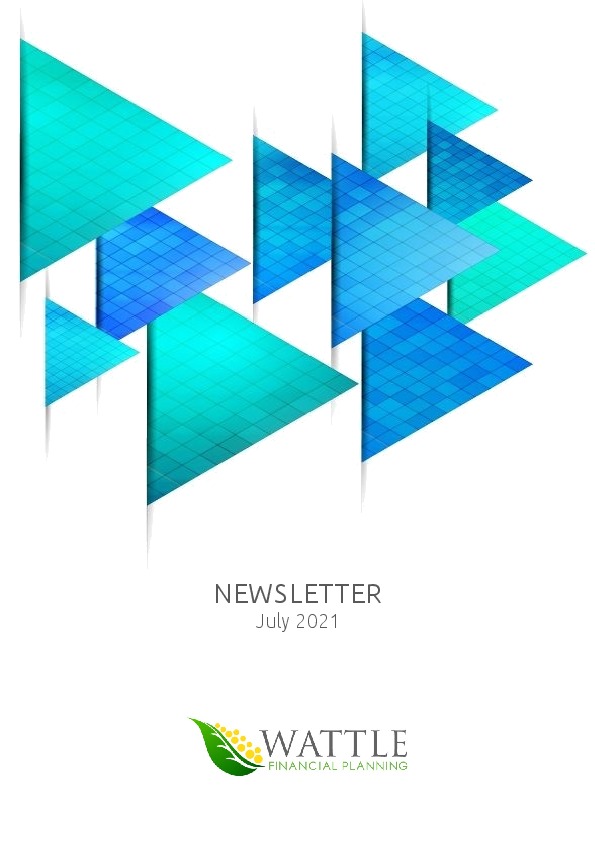 Happy new financial year! In this newsletter, we will focus exclusively on the share market, looking at it's extraordinary performance over the last 12 months and then also seeing how a client could take prudent advantage of years like the one just gone – while also making sure they can act intelligently in a bad year, as well.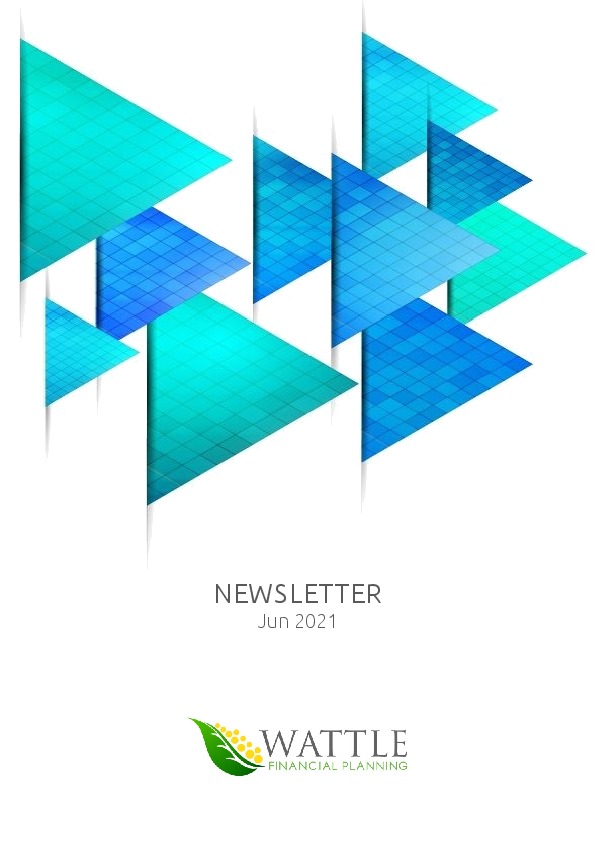 Welcome to our June newsletter. In this edition, we examine how home prices continue to rise and are expected to do so until at least 2023. Meanwhile, the ASX 200 has reached record levels during the month of May, and interest rates remain at an all-time low. These are breathless times for asset prices!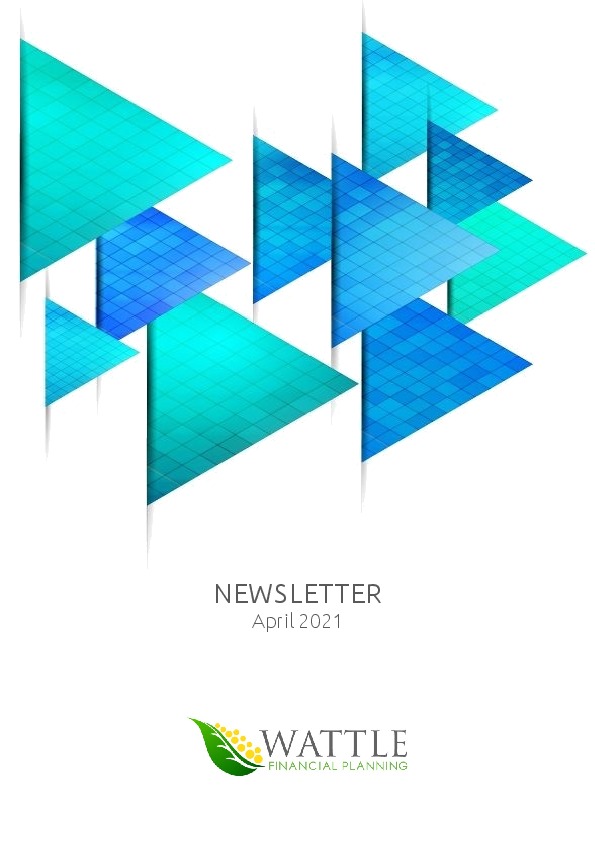 In recent months we have looked at rising residential property prices and wondered whether the rise is due to an excess of demand over (very low) supply. This month, we look at new data that tells us that supply is rising to meet demand – and prices are staying high.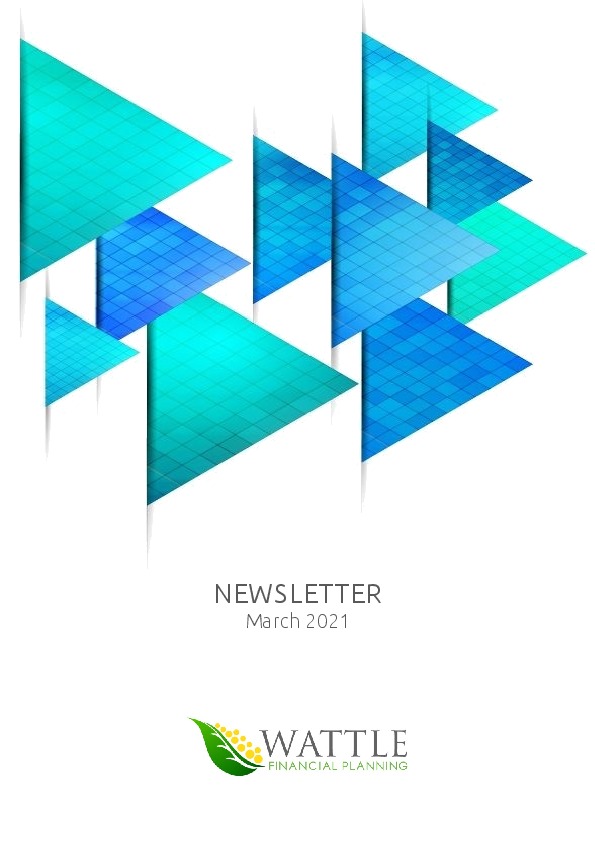 Australia's residential property market is really hotting up. Some analysts predict a 20% rise in prices over the 2021 and 2022 years. If February is anything to go by, this may well happen. Meanwhile, the share market tracked sideways during February. Read on to find out more.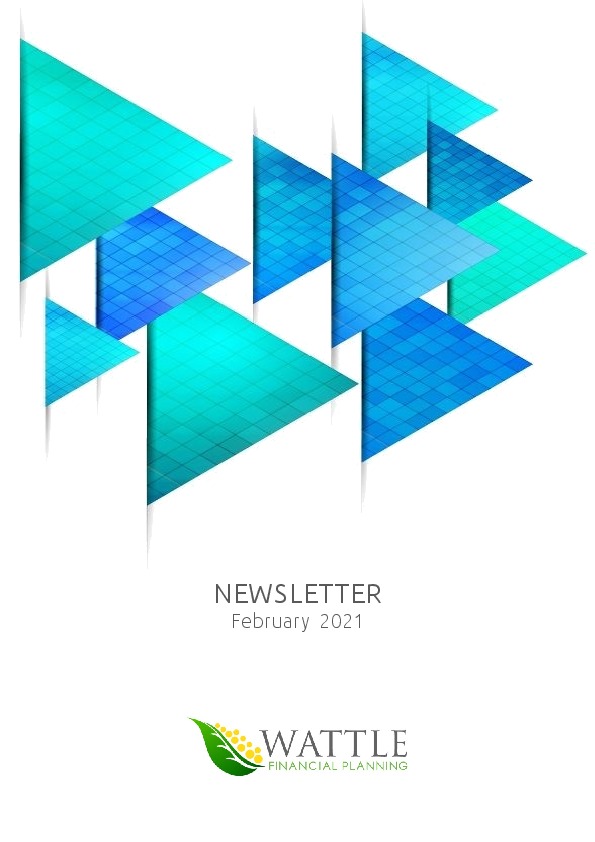 Happy New Year! We hope the summer period has been treating you well and that 2021 has kicked off in the right direction for you. We start our year of monthly newsletters with an analysis of what happened in the residential property market in 2020 and a recap of events – some of them quite extraordinary – in world share markets in January 2021. Enjoy!