Estate Planning
Estate planning is the process of ensuring that your wealth is directed according to your wishes after you die. Making sure your wealth goes where you want it to is not just a simple matter of preparing a will – although a will is almost always a key part of your estate planning. You also need to consider things such as your superannuation benefits, family businesses, assets owned by legal entities such as family trusts as well as assets owned as joint tenants, etc.
It is also vital that your estate planning be consistent with your current financial planning, to ensure that your affairs are handled as efficiently and cost-effectively as possible, both now and in the future.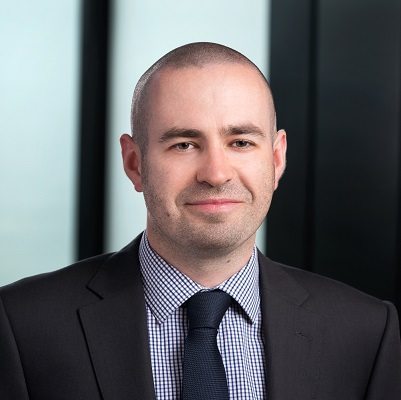 Chris Watts
Director and Financial Planner
Chris specialises in Superannuation, Retirement Planning, Centrelink advice, TTR, Risk insurances and also Budgeting & Cashflow.
Chris is degree qualified and holds several industry qualifications. He has worked in Financial Services since graduation both in the UK and here in Australia. He initially started his career as a Mortgage Broker and then as a Financial Planner within large Banking organisations for over 8 years. Chris now enjoys working within his own Practice.
Having worked within the Banking industry, customer service is especially important and is front and centre of the business.
Chris Watts is an authorised representative (1004043) of Synchron (AFSL 243313).
Relevant Articles...
Testamentary trusts are one way for people to ensure that their assets are well managed after they die. Read on to learn more about this important aspect of estate planning.