Superannuation
Most people think of superannuation as a tax-favoured way of saving for your retirement. For employees, it is compulsory. For self-employed people, it is optional. For everybody, it is a great idea.
But superannuation is about more than retirement planning. It is actually a cornerstone of most people's financial plan. This is because 'super' touches every other aspect of your financial planning. The way you manage your super impacts on how you manage your insurances, your other investments, your tax planning, your retirement planning, your marriage, your divorce, how and when you might help your adult kids out financially, your estate planning and even how you repay your own mortgage.
It is super by name and even more super by nature.
There are three types of super fund: retail funds, industry funds and self-managed superannuation funds. Different clients are suited to one or more of these types, and sometimes it makes sense to use more than one type in combination. We help you select the best type of fund for you. We then help you make best use of whichever option you take. This is important because super can and should be incorporated into your thinking about everything to do with your finances.
If you decide to manage your own super (a 'self-managed super fund,' or SMSF), we assist with all facets of establishing and maintaining this fund. This includes the facilitation, through our legal team, of all documents needed to start and then make best use of your fund.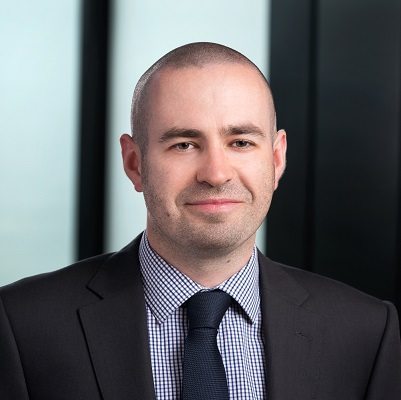 Chris Watts
Director and Financial Planner
Chris specialises in Superannuation, Retirement Planning, Centrelink advice, TTR, Risk insurances and also Budgeting & Cashflow.
Chris is degree qualified and holds several industry qualifications. He has worked in Financial Services since graduation both in the UK and here in Australia. He initially started his career as a Mortgage Broker and then as a Financial Planner within large Banking organisations for over 8 years. Chris now enjoys working within his own Practice.
Having worked within the Banking industry, customer service is especially important and is front and centre of the business.
Chris Watts is an authorised representative (1004043) of Synchron (AFSL 243313).
Relevant Articles...
Yes, it's true. The government is giving away free money. There are a few catches, however, and they're not going to give you a fortune. But if you qualify, this is a government perk that is well worth contemplating.