Accounting and Taxation
Through our arrangement with Choice Accounting we can provide a comprehensive range of accounting and taxation services for entities such as individual, companies, trusts and SMSFs. Having us organise your accounting and taxation services ensures that all of your financial needs are managed seamlessly and in the most cost and tax effective way possible.
All work is completed by Choice Accounting who are highly qualified accountants and registered tax agents, giving you absolute confidence that your financial affairs are in the right hands.
Note: This is a referral relationship only and we take no responsibility for the Tax Advice that they provide.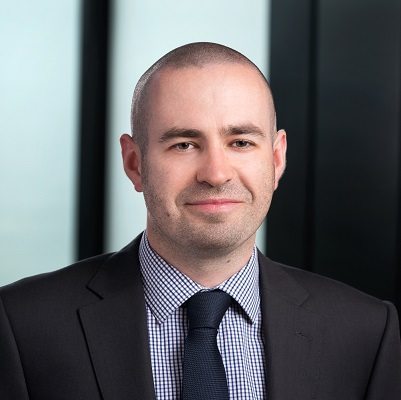 Chris Watts
Director and Financial Planner
Chris specialises in Superannuation, Retirement Planning, Centrelink advice, TTR, Risk insurances and also Budgeting & Cashflow.
Chris is degree qualified and holds several industry qualifications. He has worked in Financial Services since graduation both in the UK and here in Australia. He initially started his career as a Mortgage Broker and then as a Financial Planner within large Banking organisations for over 8 years. Chris now enjoys working within his own Practice.
Having worked within the Banking industry, customer service is especially important and is front and centre of the business.
Chris Watts is an authorised representative (1004043) of Synchron (AFSL 243313).
Relevant Articles...
Most parents worry about providing for their kids' future. The specific way in which you save for your kids' future might vary, but the essential principle is the same: the best way to help your kids is simply to maximise your own wealth.