Aged Care
Entering the aged care system is often a difficult time for many families. We, or someone we love, face the prospect of a loss of independence. It can all be very scary.
What's more, the financial aspects of the aged care system are incredibly complex. What fees do you have to pay? When do you have to pay them? To whom do you have to pay them? How does being in residential care affect your Centrelink entitlements? Your super arrangements? Your estate plans?
We can assist you to fully understand your financial situation and the way that this interacts with your aged care. This involves things like:
Working out the type and quality of care you can afford;
Working out the costs of this care;
Arranging to pay your accommodation and care fees that apply;
Ensuring you maximise your Centrelink pension and any other entitlements;
Best managing your family home and other significant assets; and
Simply ensuring that your time in aged care is as financially comfortable as possible.
In the best cases, planning for aged care should start well before the need for aged care arises. The planning should start when your retirement planning starts – aged care is, after all, part of your retirement. And starting the planning process as early as possible lets you also ensure that this planning complements the other elements of your financial plan, such as your estate planning.
That said, it is also never too late for good planning. So, if aged care is already a reality, then get in touch with us and make sure that you make that reality as pleasant and satisfying as possible.
Note: Currently some Aged Care advice is referred to a trusted 3rd party.  In these instances we take no responsibility for the advice they provide.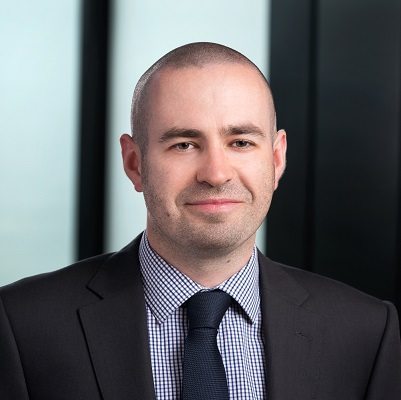 Chris Watts
Director and Financial Planner
Chris specialises in Superannuation, Retirement Planning, Centrelink advice, TTR, Risk insurances and also Budgeting & Cashflow.
Chris is degree qualified and holds several industry qualifications. He has worked in Financial Services since graduation both in the UK and here in Australia. He initially started his career as a Mortgage Broker and then as a Financial Planner within large Banking organisations for over 8 years. Chris now enjoys working within his own Practice.
Having worked within the Banking industry, customer service is especially important and is front and centre of the business.
Chris Watts is an authorised representative (1004043) of Synchron (AFSL 243313).
Relevant Articles...
The National Disability Insurance Scheme, or NDIS is an insurance scheme that funds supports to people with a permanent disability. The idea is that those supports work to reduce or remove things that disable a person. It is currently helping almost 450,000 people, so it affects a lot of us either directly or indirectly.