Tax Planning
Tax planning means managing your financial affairs such that the amount of tax you pay is minimised as much as legally possible. The idea is that you pay all the tax you have to – but no more.
Optimising your tax planning unlocks enormous potential for your financial plan. In fact, getting the tax planning right is typically more important to your financial performance than just about any other aspect – including things like choosing the right investment. A good investment can become a bad one if you find yourself with a bigger tax bill than you needed.
Australia's taxation system is deliberately designed to encourage people to do some things and not do others. This means that when we take advantage of quality tax planning we are actually doing exactly what the community wants us to do.
That said, it can be difficult to know exactly what the community wants you to do! Australia's taxation rules are complex – in fact, according to the government itself, each Australian faces a potential 125 taxes that they are liable to pay.
This makes it imperative that you seek qualified, quality tax advice provided by someone who is legally allowed to provide it. You may seek tax advice through our referral partner, Choice Accounting, who is a registered tax agent.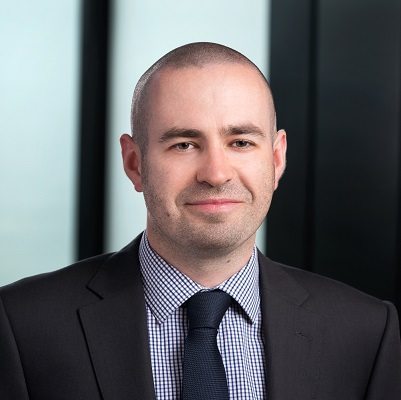 Chris Watts
Director and Financial Planner
Chris specialises in Superannuation, Retirement Planning, Centrelink advice, TTR, Risk insurances and also Budgeting & Cashflow.
Chris is degree qualified and holds several industry qualifications. He has worked in Financial Services since graduation both in the UK and here in Australia. He initially started his career as a Mortgage Broker and then as a Financial Planner within large Banking organisations for over 8 years. Chris now enjoys working within his own Practice.
Having worked within the Banking industry, customer service is especially important and is front and centre of the business.
Chris Watts is an authorised representative (1004043) of Synchron (AFSL 243313).
Relevant Articles...
Next week marks the start of winter and also the last month of what has surely been the most bizarre financial year in history. June 30 is a deadline for a whole range of things, so in this article we want to remind you of some of them. As the weather has gotten colder, why not make yourself a nice warm drink and read on.